To reserve the property, call us at : +33 6 21 27 50 16 or email : contact@moulindeboursac.com
Moulin de Boursac
Historical guest house in Vence

– French Riviera

In living memory, the Moulin of Boursac dates from the 14th century and has played a part in Vence's history and heritage since. Located in the heart of the côte d'azur, it is 200 meters away from the ramparts of the medieval city of Vence. Surrounding it is a landscaped park of approximately 4000 square meters with a swimming pool safe from prying eyes. A peaceful haven close to all commodities and attractions.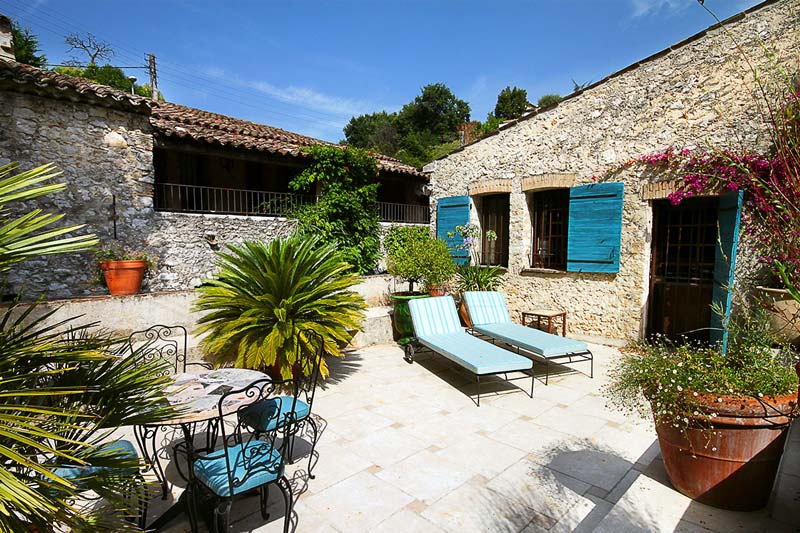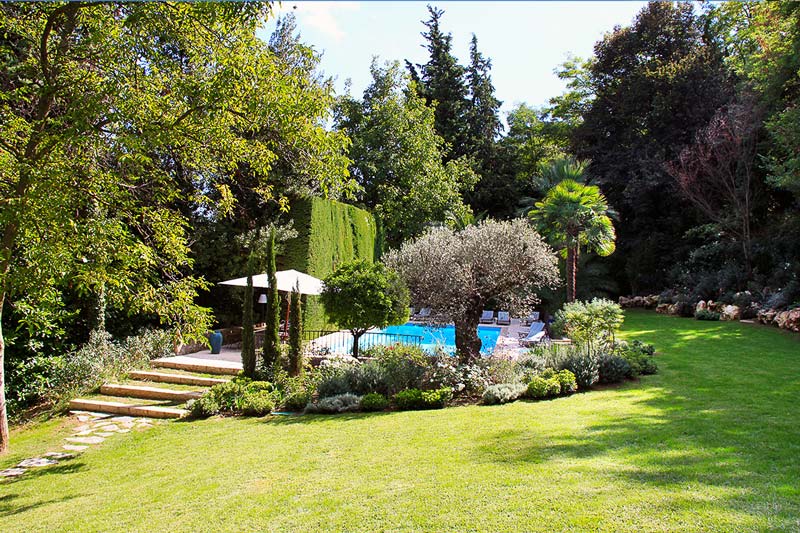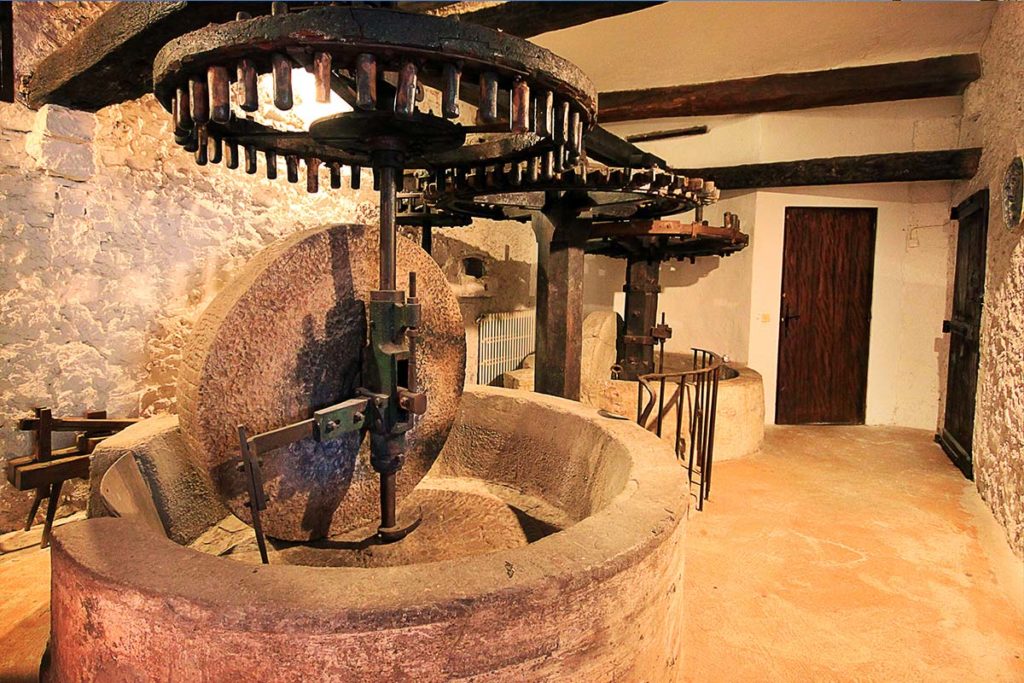 The Bedrooms
As a playful homage to the history of the mill, our 5 bedrooms are each named after different varieties of olives that are found growing in Provence and Corsica.
We have taken particular care in decorating the bedrooms combining modern and traditional styles of interior.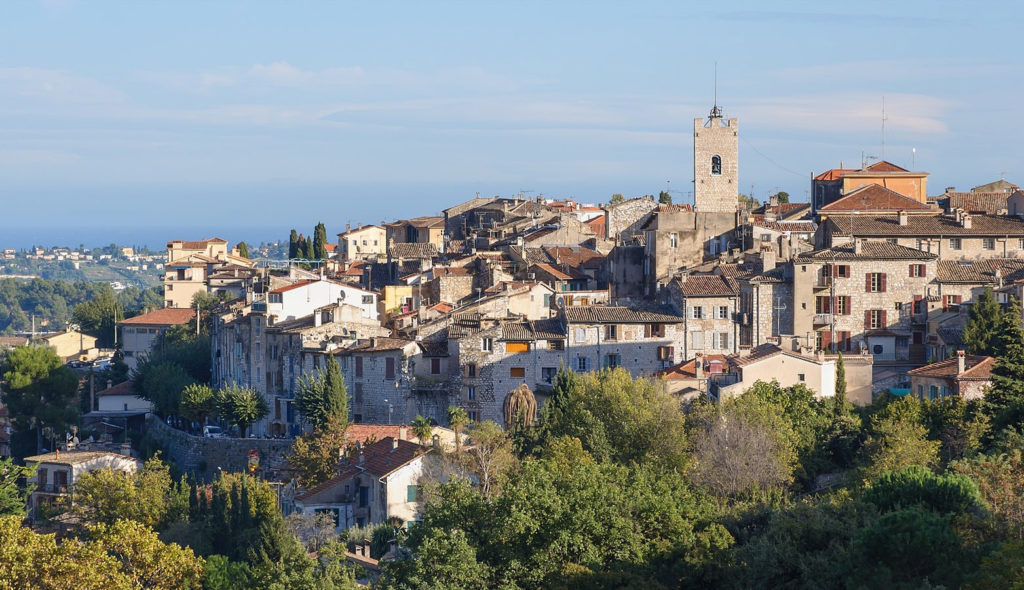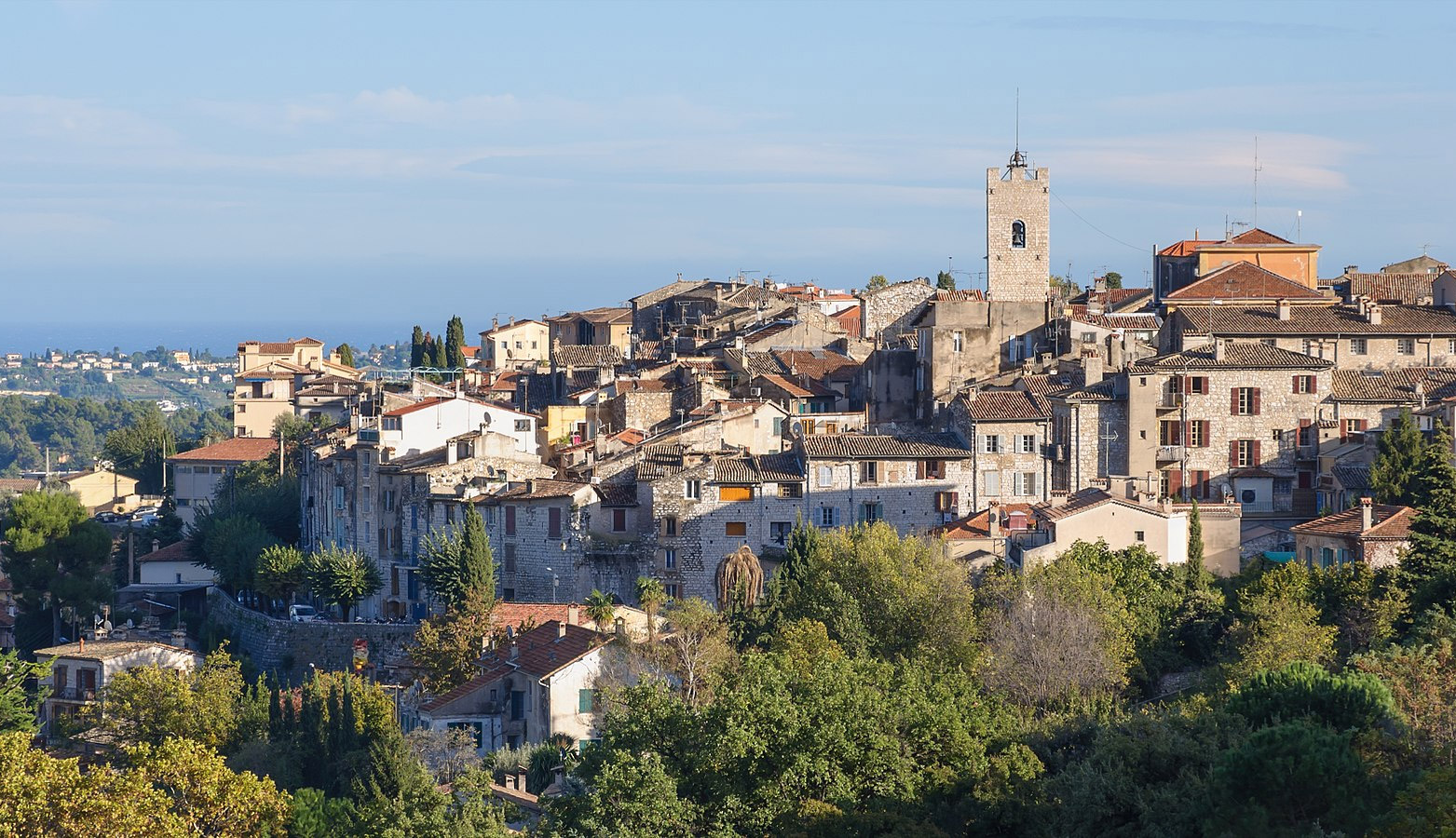 Join us in Vence
Standing on the Azur balconies at 325 meters of altitude Venice is a culturally rich city filled with history, art and traditions all for you to discover. Follow in the footsteps of famous artists down its rustic, cobbled alleyways, or get lost in time by visiting the many historical landmarks that have existed here for centuries. You can attend the famous festival Les Nuits du Sud during summer And why not walk one of the many hikes with exceptional views between sea and sky.